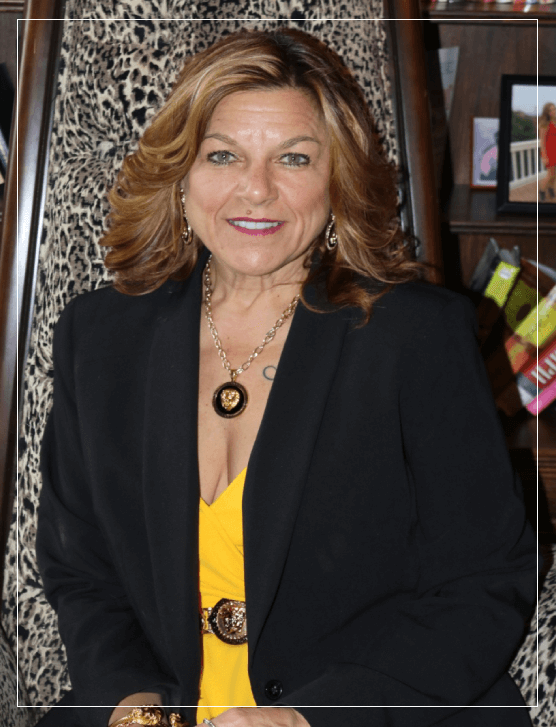 About Dawn Marie Mondus
Experience & Values
I have been an attorney practicing primarily in the area of Divorce and Family Law since 1990. I graduated in 1990 from Hamline University School of Law, where I achieved the honors of The National Dean's List and The Hamline Dean's Honor Roll. Immediately upon graduation, I knew I wanted to work with individuals to protect them and their families when going through extremely difficult family crises. I think it is important for my clients to know I am there to support them to ensure they can move forward and still maintain a healthy, happy family.
I'm currently active with organizations such as Minnesota Bar Association and Anoka County Bar Association.
Ms. Mondus is also a mother of four very active children. When not meeting with clients or in court, it is likely you may see Ms. Mondus around the Anoka County community either volunteering at Totino-Grace High School or attending the various school/sporting activities in which her children are involved at Totino-Grace or the University of Wisconsin-Oshkosh where her children attend.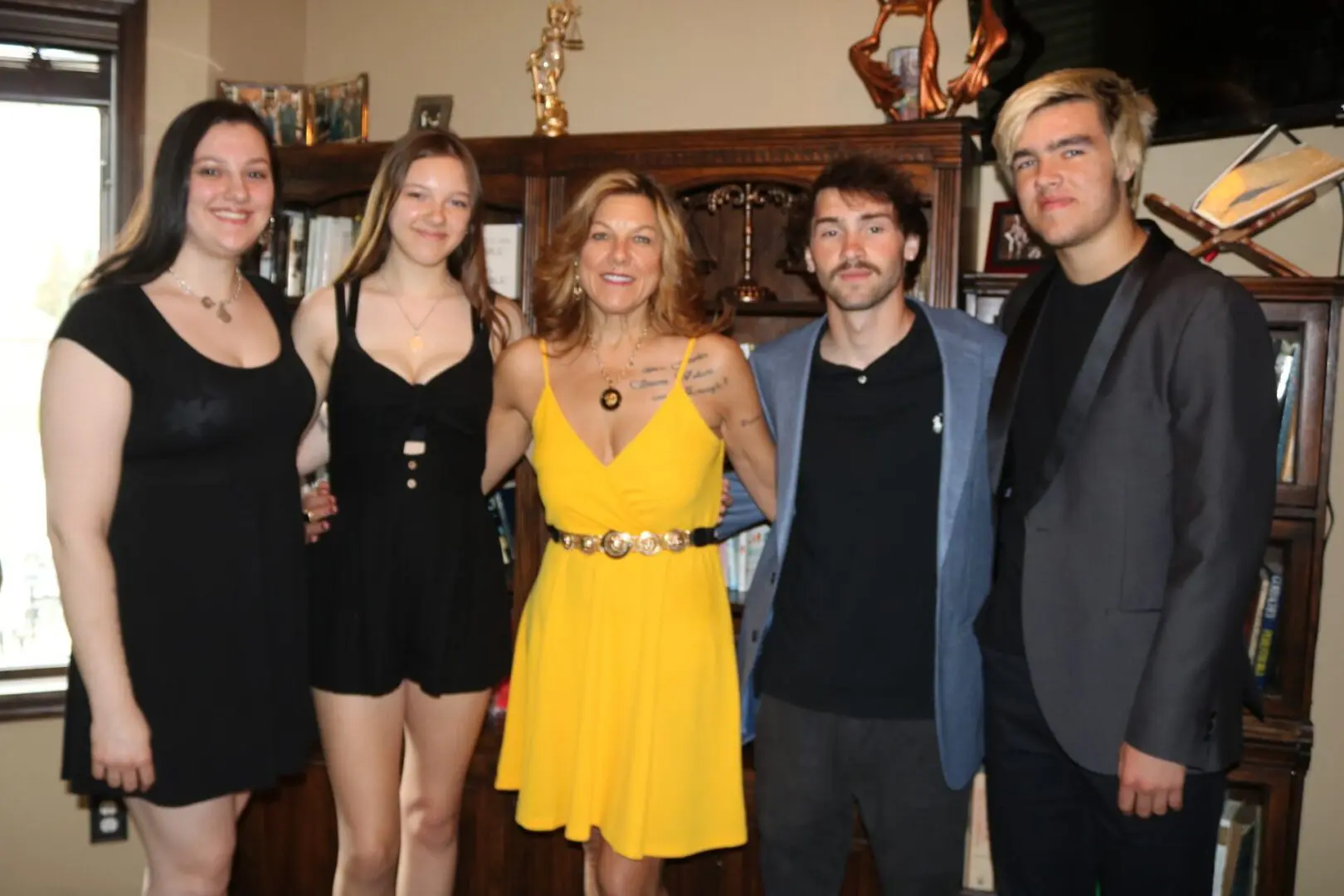 Dawn Marie Mondus and the her firm are committed to providing you with highly experienced legal support so you can continue to support and enjoy your children and your future. Ms. Mondus approaches every client with a focus on zealous advocacy, integrity, and compassion. She will represent your interests to build the best case possible.
My goal is to help families begin again with a bright and positive outlook on their futures.