Helping Families Through Divorce and Family Law Issues With Tough Yet Compassionate Legal Representation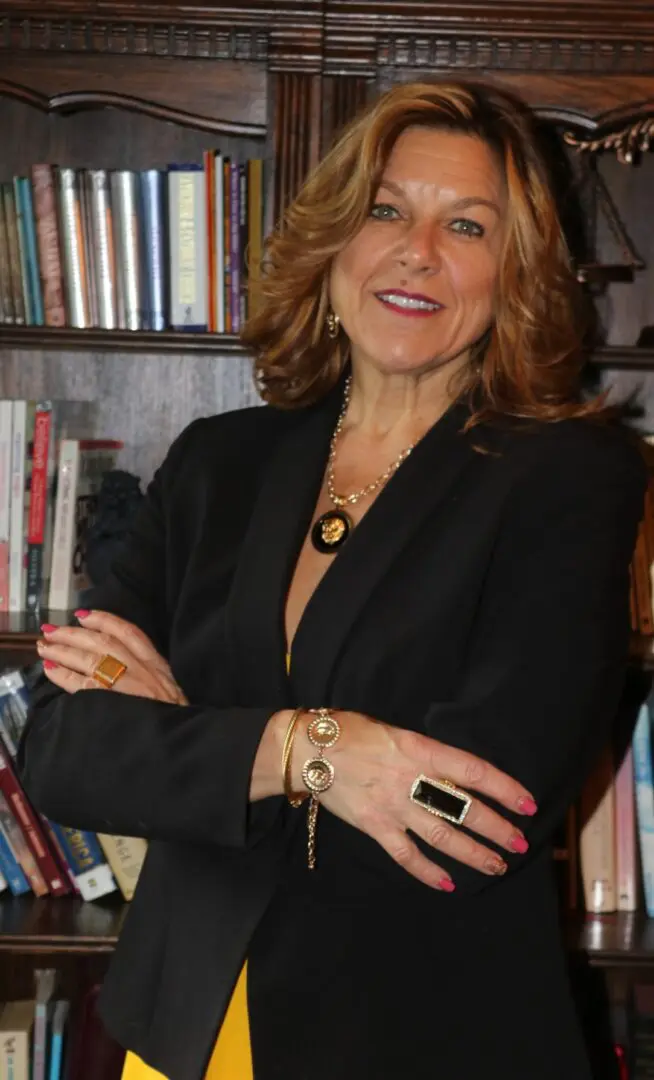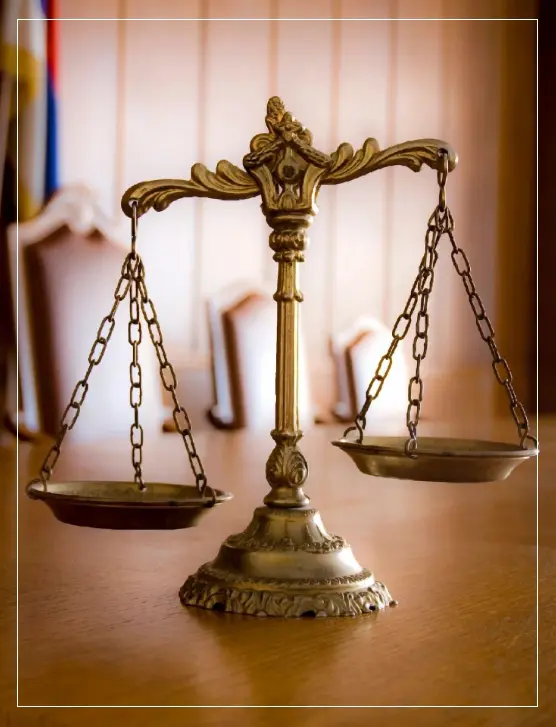 Experienced Legal Representation for Divorce, Custody, Support, and Domestic Abuse.
The Law Office of Dawn Marie Mondus has been engaged in handling clients' concerns in all areas of Divorce and Family Law since 1991 to help families embark upon their journeys with a bright and positive outlook on their futures.
What makes The Law Office of Dawn Marie Mondus, different from many of the other firms in the Twin Cities, is its concentration on helping men and women through their divorces while maintaining dignity and self-respect; but most importantly, without costing them an exorbitant amount in attorney's fees and costs.
My firm's main focus is divorce and family-related cases. Family law comprises a wide range of legal matters involving married couples, ex-partners, parents, children, guardians, grandparents, and others. I handle clients' concerns in all these areas.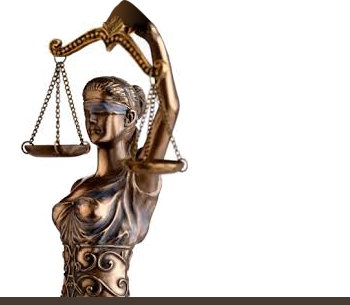 Laws relating to family issues are complex and frequently changing. When navigating through such legal waters, it is important to have an experienced attorney working on your behalf. I can understand emotional issues and acknowledge that resolutions can greatly affect your family's future.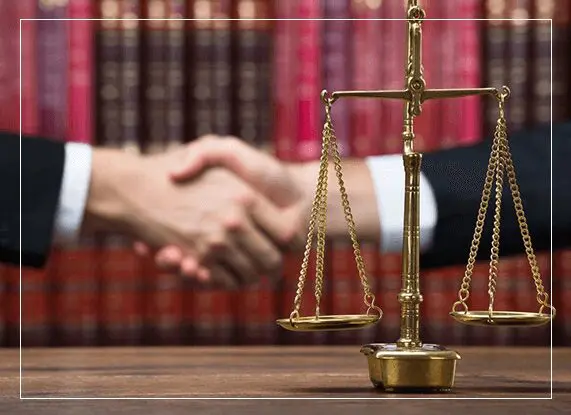 Protecting You and Your Children
In the extremely unfortunate cases involving domestic abuse, Ms. Mondus' experience will prove useful in representing her clients in obtaining an Order for Protection (OFP) and connecting with the appropriate authorities, counselors, and shelters during the divorce proceeding to help maintain the client's safety, as well as their children's. Ms. Mondus also represents clients against false accusations of domestic abuse to ensure clients maintain connection with their children.
If you and your spouse are willing to work through your divorce issues outside the court system, mediation may be a good alternative. Mediation may be initiated voluntarily by the parties at any stage of their case, even before filing for divorce. I'm a trained mediator and understand the process of mediation. I have served both as a mediator and also represented individual parties within a mediated setting.
Will travel throughout the State of Minnesota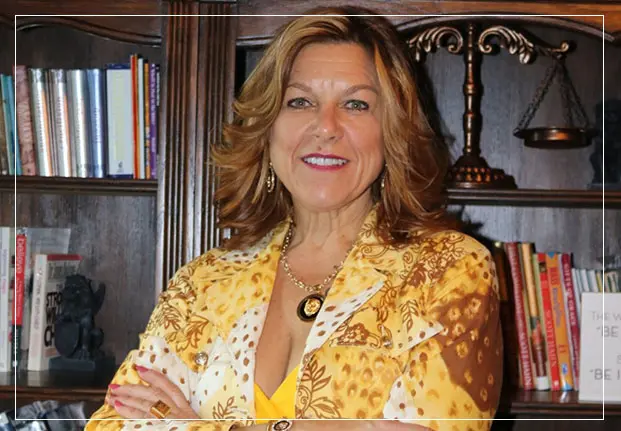 Super Attorney! Thank you, Dawn, for all of your hard work and dedication to our case.
I am Young
In a terrible divorce, there is no one else I would want by my side. She took care of business and brought peace where there seemed to be none. I highly recommend and will absolutely use her again if the time came.
Caitlin Hamilton
She did a fantastic job getting my divorce done, and fast too. She was always right on top of things. Dawn answered all my questions, and made sure I understood what the game plan was. She is a great lawyer.
Alyssa Larson
Dawn is an amazing attorney who listens to your needs and doesn't treat you like another dollar. Her clients always comes first (male or female) and she has reasonable rates. She knows the justice system well and she gets you taken off swiftly.
Tracy Broadbent
Dawn is the Attorney you want on your side. She fights hard for you and will sometimes work after hours if you have a 9-5 job. Reasonably priced compared to other attorneys in the area.
Lucas Traverstein
Dawn did an excellent job. She is attentive and professional. We are extremely happy with Dawn's services. I highly recommend Dawn Mondus.
Matt Demmer
Very knowledgeable and nice to work with. I would definitely recommend her.
Aaron Clarksean
Dawn is an excellent lawyer. She was able to help me with both my parents estate planning and wills. I appreciate her working around our busy schedules and taking care of my parents like she would her own. Call her if you need an excellent lawyer!
Teri Babineau
This is the lawyer you want on YOUR side! She's smart, tough, and compassionate. Not your average lawyer!
Jessica Marty
I contacted Dawn to help me with my divorce. She is very smart and knows the law well. I found her rates to be very reasonable for a uncontested divorce. Dawn always got back to me right away if I had any questions. Even though my divorce was uncontested, Dawn did make sure everything was in my best interest. Dawn did a great job of dealing with my ex when he was being 'difficult'. She was able to deal with him so I didn't have to. Dawn was on top of things and got everything filed with the courts promptly. She even got the divorce finalized in just a few days! However, that most likely had more to do with COVID-19 (the judge was likely working from home and our case was easy to sign off). I would recommend Dawn to anyone who had legal issues and needed an attorney.
Tracy E.
Dawn Mondus has been my Family Lawyer since 2013. She has supported me through many post-decree motions and has always had my best interests at heart. She has always been more prepared than the opposing attorney and tough in court! She also puts my concerns first and has been very reasonable in her billing. She is professional and ethical. I am so glad she is on my side. I highly recommend Dawn Marie Mondus.
ML
Ms. Mondus has represented me in numerous different matters ranging from divorce, civil disputes and unfortunately even a criminal matter in both Minnesota and Wisconsin. She was extremely responsive, very knowledgeable, and had a good reputation with fellow attorneys, court staff and judges. Most importantly, she was very honest and reasonable with her billing. I would highly recommend her to anyone.
My goal is to help families begin again with a bright and positive outlook on their futures.